Purchase your next home with confidence, security and peace of mind.
Home Diagnostic Inspections, Inc. is the home inspection firm you can trust. We give all of our clients the time and care required for them to make a confident decision on purchasing their home.
We go where no man has gone before
That is our motto, and we stand by it.
Our President, George White, a New Jersey Licensed Home Inspector and Long time member and certified inspector with the American Society of Home Inspectors (A.S.H.I.), has been performing home inspections in New Jersey for sixteen years. All of our inspectors are licensed with the State of New Jersey, are fully insured, and have performed a minimum of one thousand home inspections in New Jersey.
Although we specialize in northern New Jersey (Bergen, Passaic, Hudson, Essex, Union, Morris, Sussex, and Warren counties), we have performed home inspections from Cape May to Norwood, and everything in between.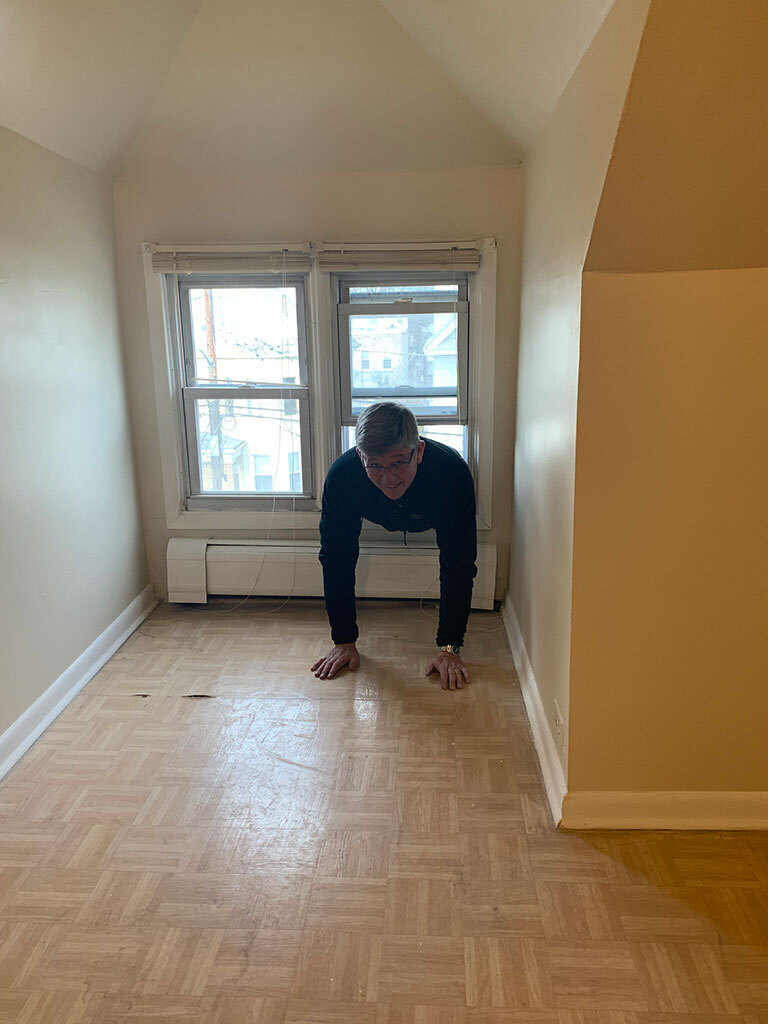 Our inspection exceeds the standards of practice set forth in our industry.
A seller's inspection is very much like the home inspection. Every part of the home that is accessible is inspected.
With Home Diagnostic Inspections, we do not leave you wondering if you will ever see us again.
We have put together this sample inspection report for you to review.
Buyer beware! Get a home inspection!
A home inspection is an evaluation of a home's condition by a trained expert. During a home inspection, a qualified inspector takes an in-depth and impartial look at the property you plan to buy.
The home inspector does not estimate the value of the house.
After the inspection is complete, you will receive a written report of the findings from the home inspector, usually within five to seven days.
I am Realtor for 15 years now and have been working with George White for over 10 years. A buyer I was selling a home to brought George on an inspection, many years ago. George is your inspector...not one that a Realtor recommends to have an inspection pass to seal a deal.
I was completely satisfied with the home inspection done by George White. It was done in a very thorough and professional manner. We purchased a home that needed followup inspections and George White was instrumental in guiding us through the process and interpreting findings that helped us to make crucial decisions in the home purchase process.
George is one of the best Home Inspectors I have worked with. He is very thorough and educates the buyer. He does not scare the buyer but will let them know if a problem can remedied. I highly recommend George.