We go where no man has gone before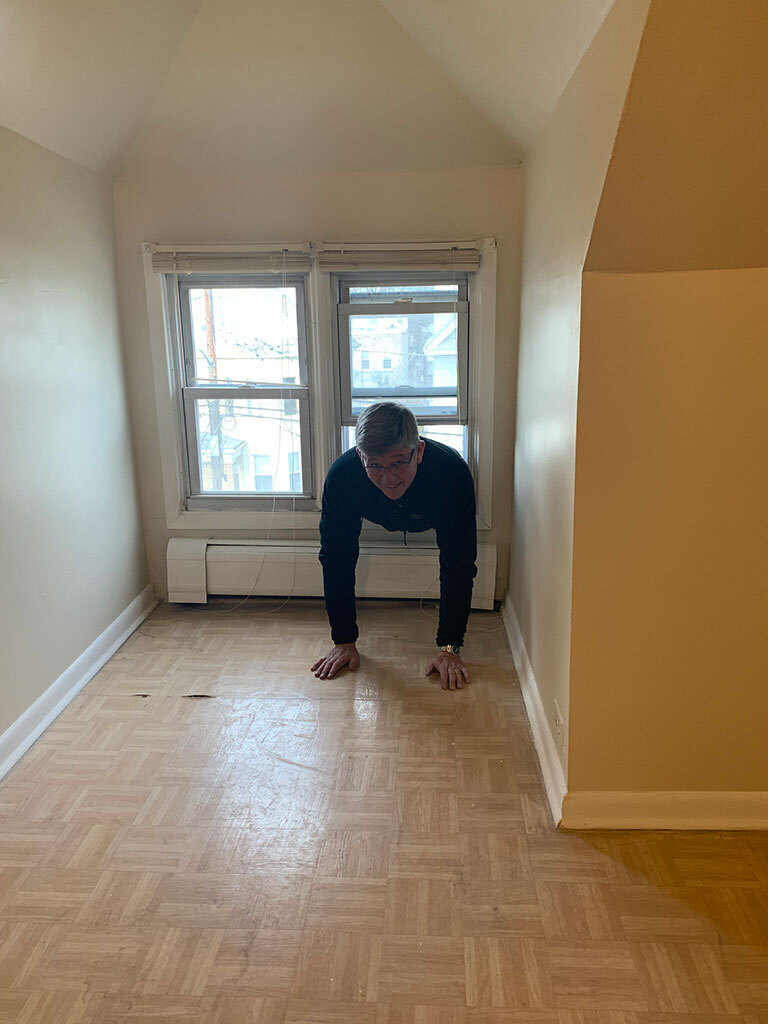 Our inspectors are experienced
Each of our inspectors has performed a minimum of 1000 home inspections, and are fully licensed with the state of New Jersey, and fully insured.
Our President is a long time member and certified inspector with A.S.H.I. the American Society of Home Inspectors. This gives us the support and accreditation needed to perform competent inspections.
All of our inspections are performed to or above both A.S.H.I. and the State of New Jersey standards. Our radon licensing gives us the ability to perform all of the required testing needed for your home purchase.
The ongoing training required by our company, A.S.H.I, and the State of New Jersey ensures you that we are well educated on the current conditions affecting our industry.
We go where no man has gone before
The motto of our company "We go where no man has gone before" is evidence of their hard work and diligence. On countless occasions we have entered crawl spaces that other companies failed to enter. Led by George, all of our inspectors will make the extra effort to enter all accessible areas of the building to make sure that there are no hidden surprises. It is this sense of diligence that sets our company apart.
And our motto doesn't stop there
We have performed inspections from Cape May to Norwood, and from Jersey City to Oxford, and just about everything in-between. Don't let our physical location dissuade you. We spend a lot of time on the road.
We know that you love the house that you are about to purchase. We will not scare you out of buying that house to inflate our own egos. We want you to know everything there is to know about your new home with everything communicated in the proper perspective. It is a shame to walk away from a house because some overzealous, or inexperienced inspector blew a simple problem out of proportion.
We know that the inspection is stressful for everyone involved. We pride ourselves in making your inspection a learning experience that we know you will enjoy.