Each of our inspectors has performed a minimum of 1000 home inspections, and are fully licensed with the state of New Jersey, and fully insured.
We are members of A.S.H.I.
This gives us the support and accreditation needed to perform competent inspections. Our radon licensing gives us the ability to perform all of the required testing needed for your home purchase. We also have close ties with lead paint, oil tank, asbestos, septic, and water testing companies for your benefit.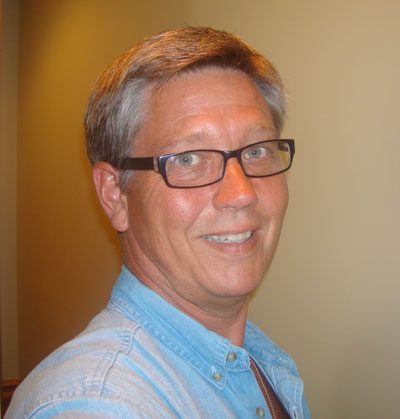 George White is the founder and President of Home Diagnostic Inspections, Inc. George originally trained as a Home Inspector in 1987. He started as a full time inspector in 1995. In 2001 George formed Home Diagnostic Inspections. Inc. George has performed more than 6000 home inspections since then. A graduate of Syracuse University, George prides his business on his advanced training, technical knowledge, and the quality communication skills which he provides to all of his clients. George is also a registered home improvement contractor and builder. His knowledge of the industry is quite helpful to his clients. With his membership and certified inspector status with the American Society of Home Inspectors (A.S.H.I.), as well as his New Jersey state license, George is more than qualified to make your next home purchase a confident, secure decision.